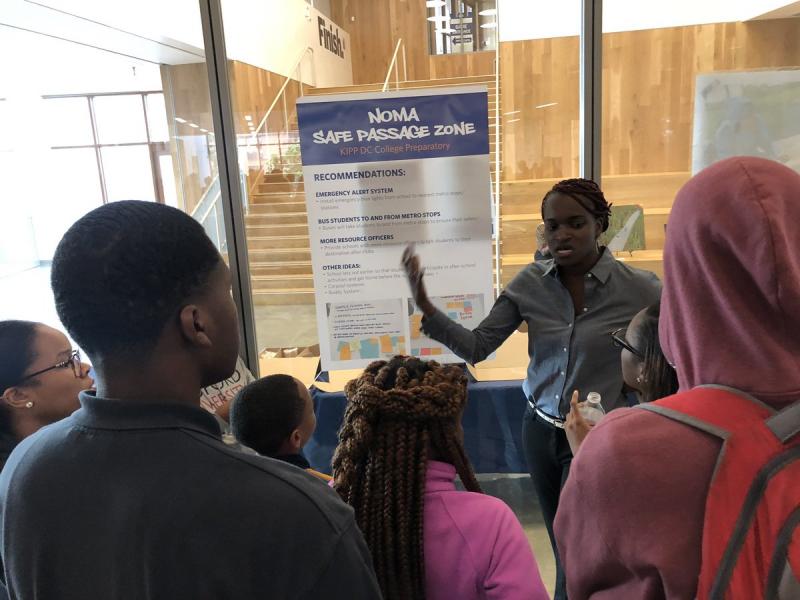 DME Commitments [Panelist: Paul Kihn, Deputy Mayor for Education (DME)]
Launch Safe Zones Program – Establish a network of safe zones where home, business, rec centers, libraries, etc. display a Safe Zone logo to let members of the community know that the space is ready to provide assistance during an emergency or in a time of distress.
Pilot Ride/Walk Pooling Program – Create a system that offers school administrators the ability to leverage technology to offer diverse, low maintenance resources parents and students need to organize carpools, walkpools and bikepools.
Pilot App for Student Assistance & Safety Alerts – Similar to LiveSafe app used on some college campuses, provide a free downloadable app that mobile users can use to initiate contact with emergency responders. Features would include: immediate "push button" calls police, easy reporting for suspicious activity or crimes in progress, and location services to notify friends of your route through campus.
Further exploration of shuttle bus-Recommendations to identify best practices and strategies to test in SY19-20.
Share Feedback with Schools – Connect with school regarding students' ideas for how they can help.
DYRS Commitment [Panelist: Clinton Lacey, Director of the Department of Youth Rehabilitation Services (DYRS)]
Utilize mentors from the Credible Messengers Initiative to serve as partners in Safe Passage efforts.
WMATA Commitments [Panelist: Lt. Beau Perrizo, Metro Transit Police, WMATA]
Continued training and programming between MTPD officers and student groups to foster more trusting and caring officer-student relationships.
Provide additional officers to support school zones in Safe Passage Priority Areas, as needed.
ONSE Commitment [Panelist: Delbert "Del" McFadden, Executive Director of the Office of Neighborhood Safety and Engagement (ONSE)]
Dedicated ONSE staff to support safe walking routes in Safe Passage Priority Areas.
MPD Commitment [Panelist: Lt. Matthew Domas, Metropolitan Police Department (MPD)]
Training 11 new School Resource Officers (SROs) particularly on strategies to build trusting relationships with young people.
Additional MPD presence near transit bus stations based on emerging events, incidents, and intel.
Sustained MPD deployment to DCPS and public charter schools.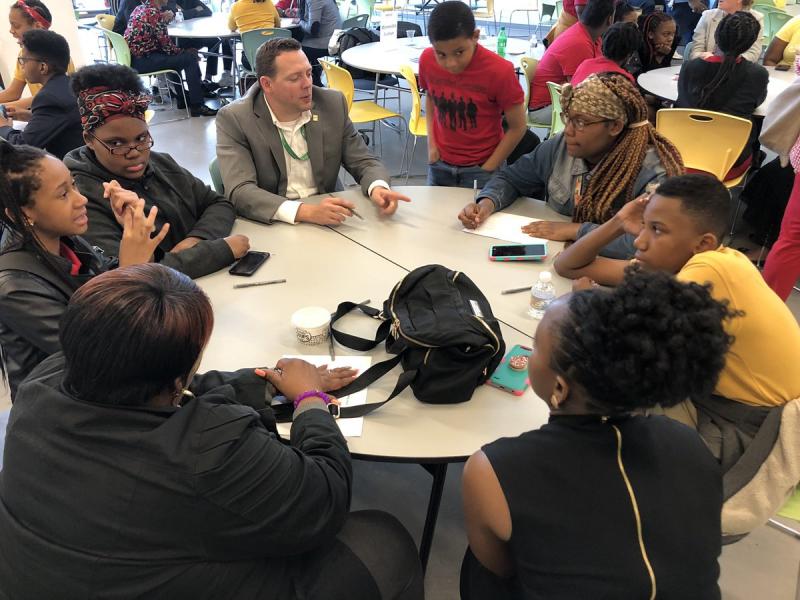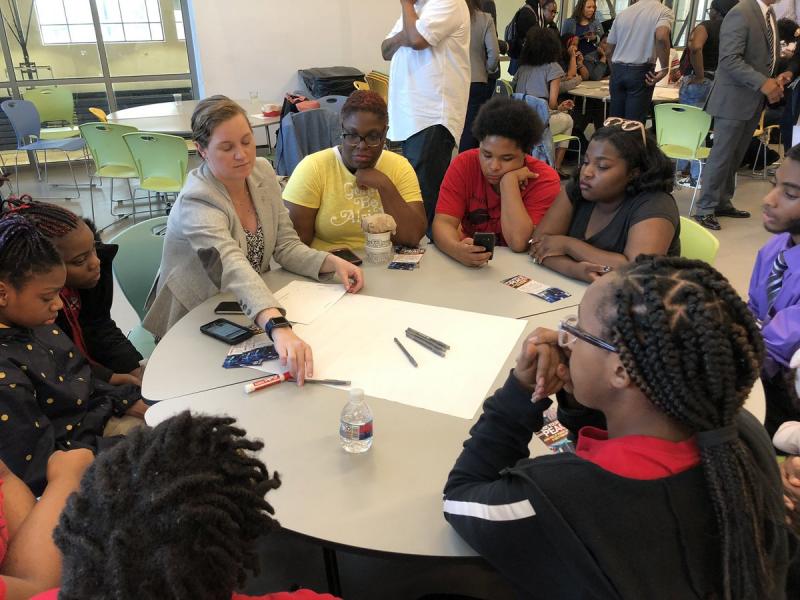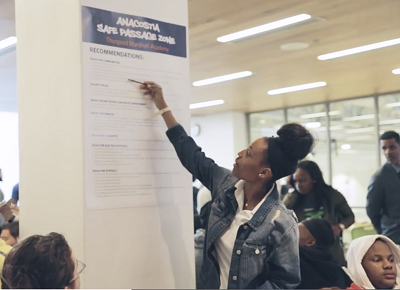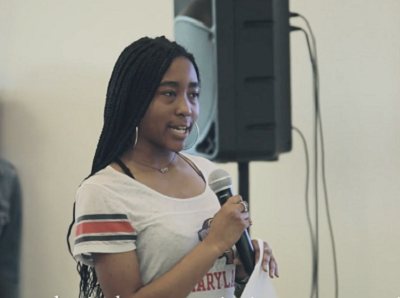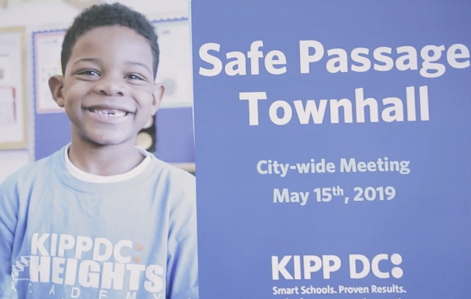 Citywide Safe Passage Townhall held May 15, 2019 at KIPP DC